Welcome to
Hockley Lawn Tennis Club.
Hockley Lawn Tennis Club is a long established club which aims to provide a first class tennis facility for all ages and skill levels, where the enjoyment of the game of tennis is enhanced through skilled coaching and competitive play in a friendly and supportive environment.
We have an extensive coaching program for juniors and adults and we have a proud history of producing top players.
We are all about fun and engagement but also have a firm focus on improvement and performance.
So whether a beginner, an improver or a top player we can get you on court learning, having fun and maybe also competing.
After all... tennis is a game, and at HLTC... "We love it".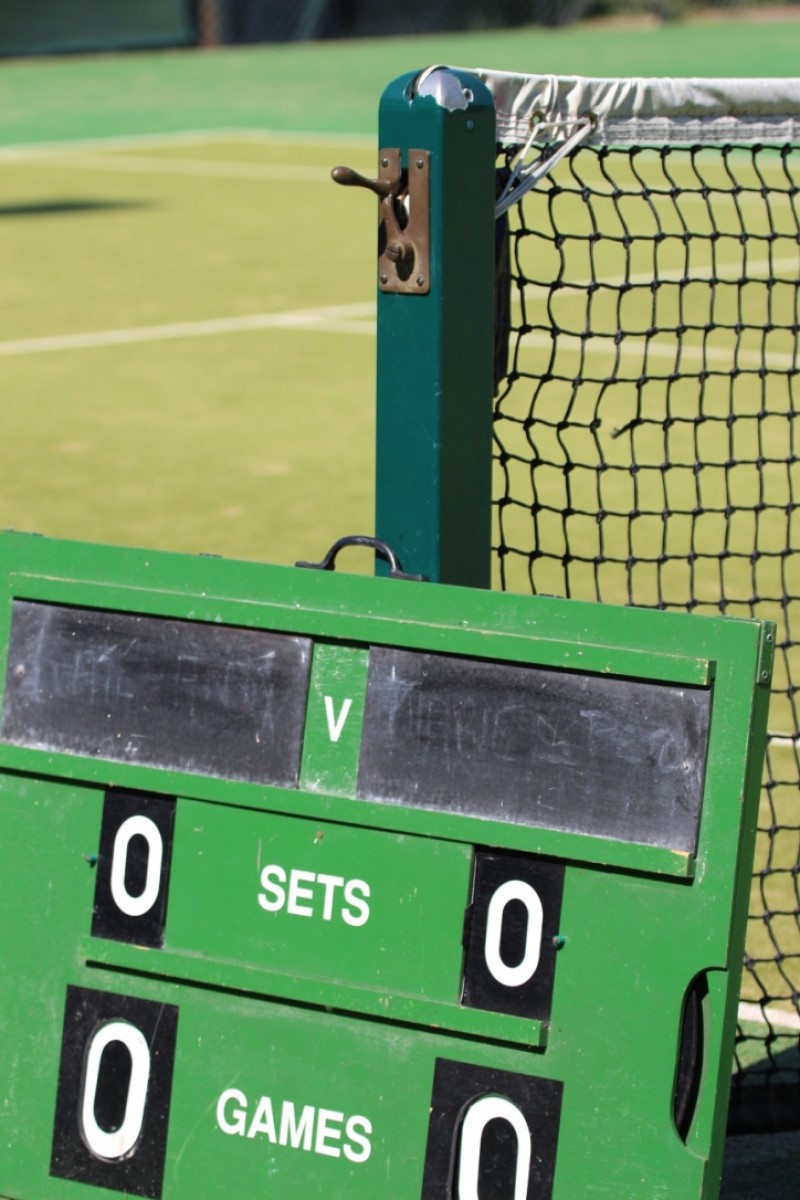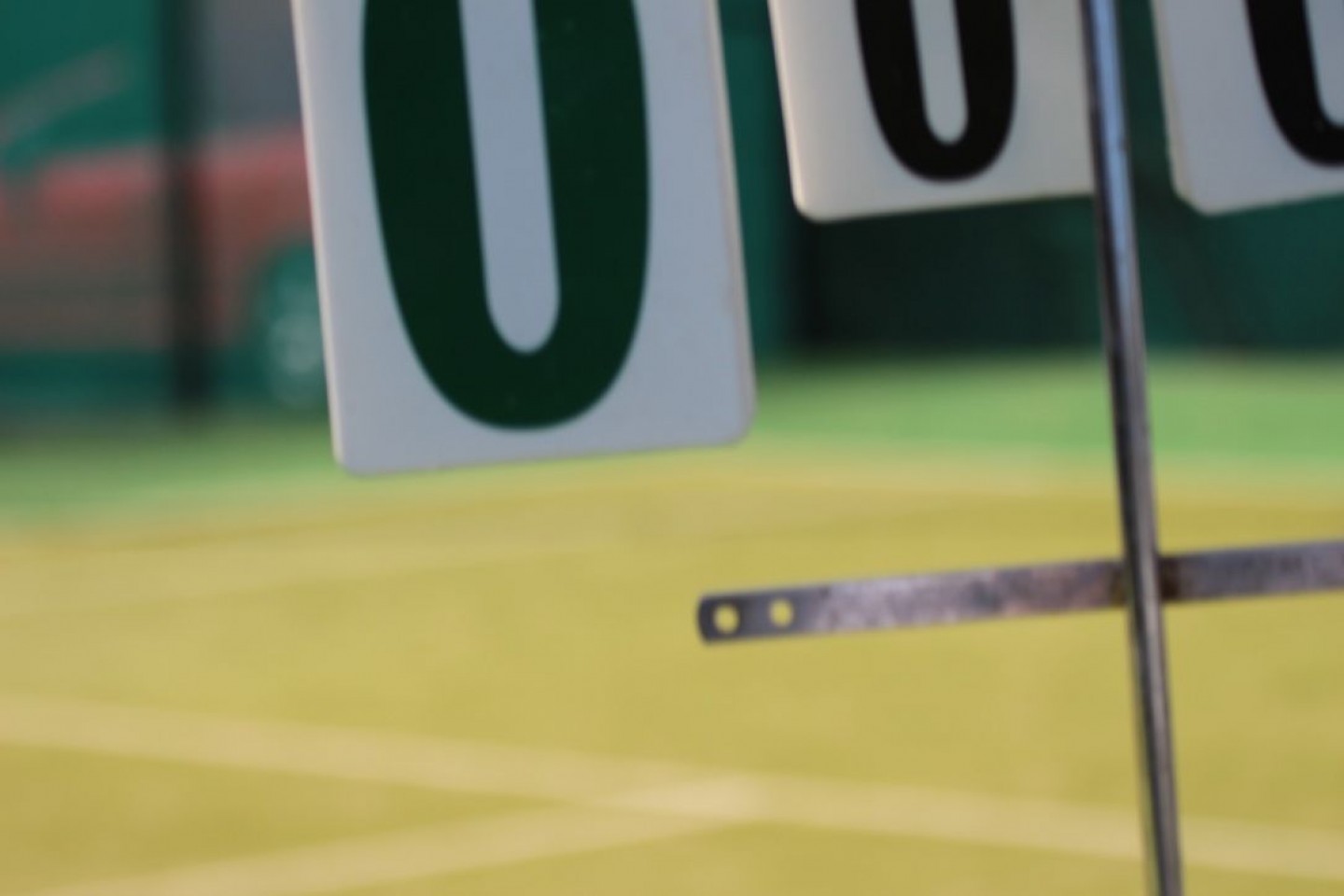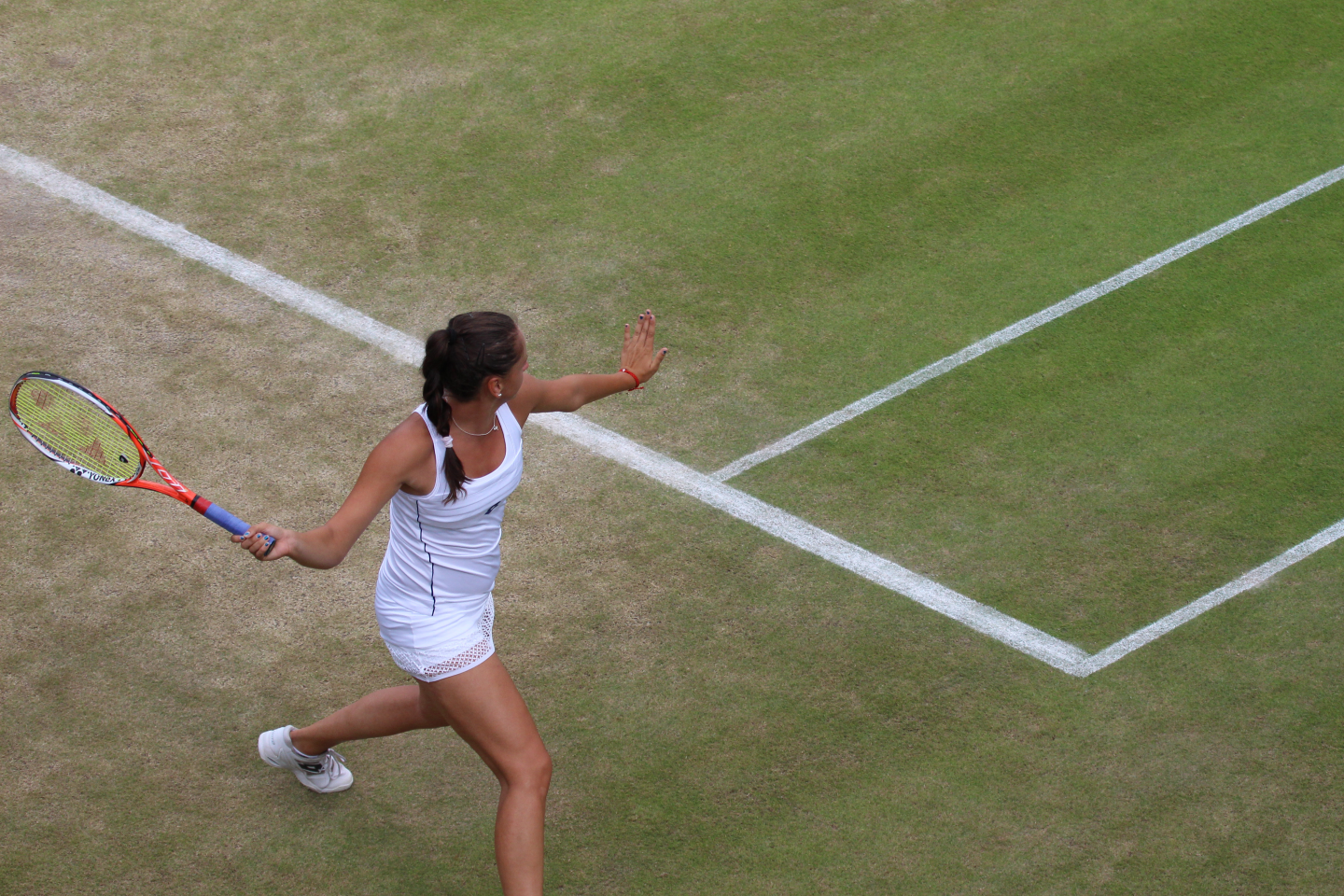 From our Top Pros to
To our Young Contenders.
We have a highly successful performance academy that has many National and International players training and competing together at the highest levels.
We have many different standard levels in training and the full and part time academy caters to players aged between 16 to 25 years of age.
From our Top Juniors to
To our Mini Masters.
The Clubs junior Academy program allows for high performance county standard players to train several times per week and for young beginners to attend many coaching and fun play sessions on junior coaching nights and weekend club days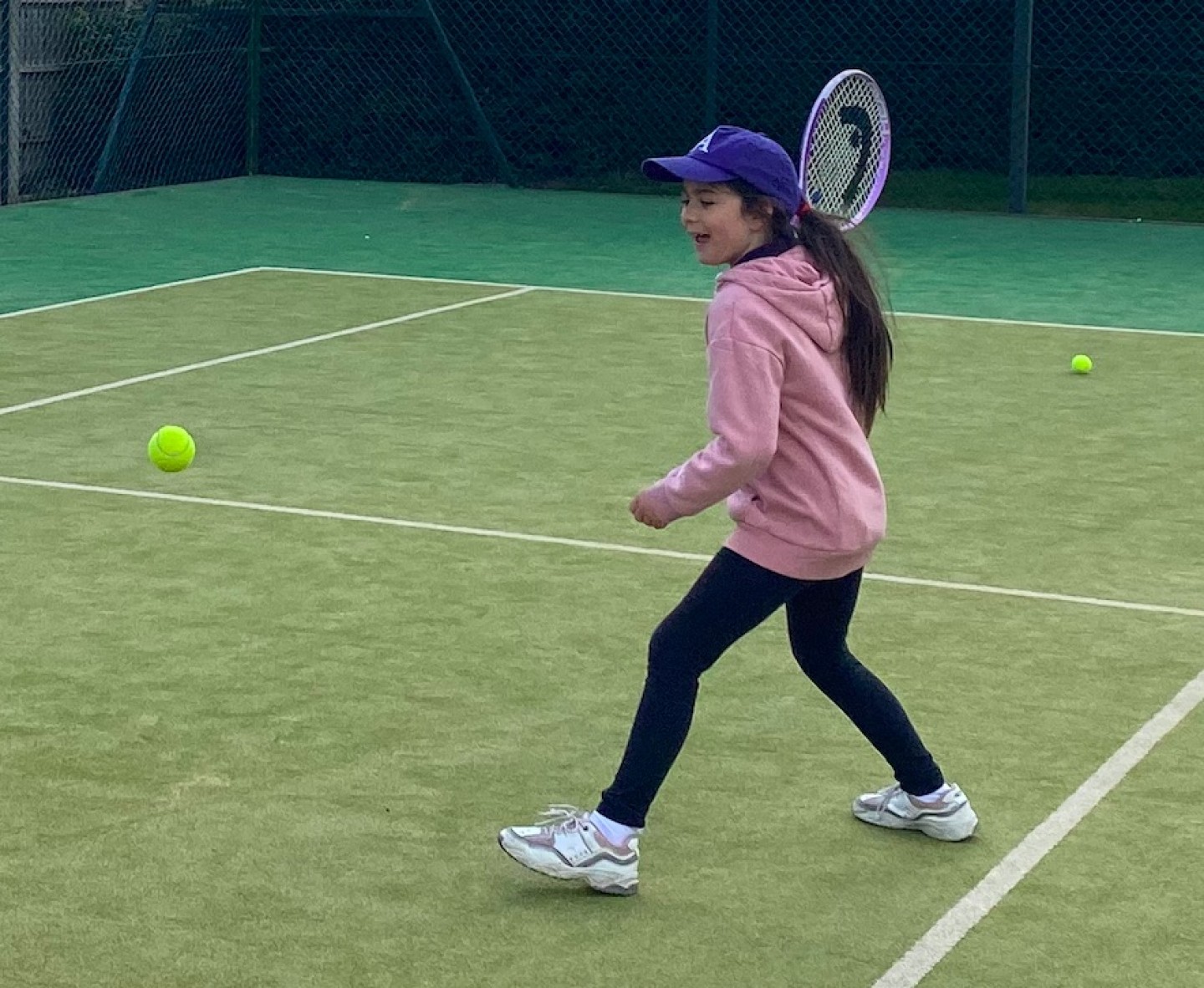 From our Fantastic Courts
To our Great Clubhouse.
We have 3 Artificial Grass Courts for our members to play and train on.
Our wonderful spacious clubhouse has hosted many great club nights, parties, functions and special events. The bar prices are kept low in order to add even more value to your club membership and we have a wide variety of bar snacks available.